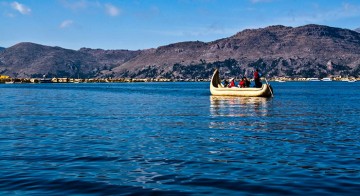 TOURISM
We offer unforgettable experiences organized for travelers in the different regions of Peru: you can live ancient history melded with the modern times in our coastal area, the majesty of the Andean mountain range and its wrapping magic, and enjoy the warm weather, flavors and joy of the jungle.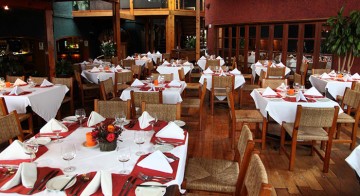 MEETINGS, INCENTIVES, CONVENTIONS, EXHIBITIONS
For more than 10 years, Be Peru Boutique Tour Operator has been selected by its clients as the organizer of tailor-made incentive and meeting trips, because of the professional planning and logistics of its team. For our company, your trip will be a mixture of learning, cultural exchange, local experiences and discovery of the warmth and wonder that this region of the Americas can offer, in a circle of luxury and modernity.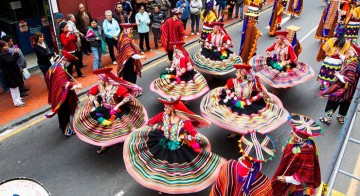 STUDENT TRAVEL
Be Peru Tour Operator opens this new service. We offer group travel packages to students, considering quality and the preferences of today's young travelers, allowing them to visit the Peruvian territory combined with the accomplishment of the study requirements set by your educational institution, always ensuring the gain of knowledge and granting the safety our of travelers.
Gallery
Live the wonders that the Land of the Incas offers in every corner
Our history
We invite you to learn about our history and trajectory since 2008, operating the special requests of each of our satisfied clients.